How do you know?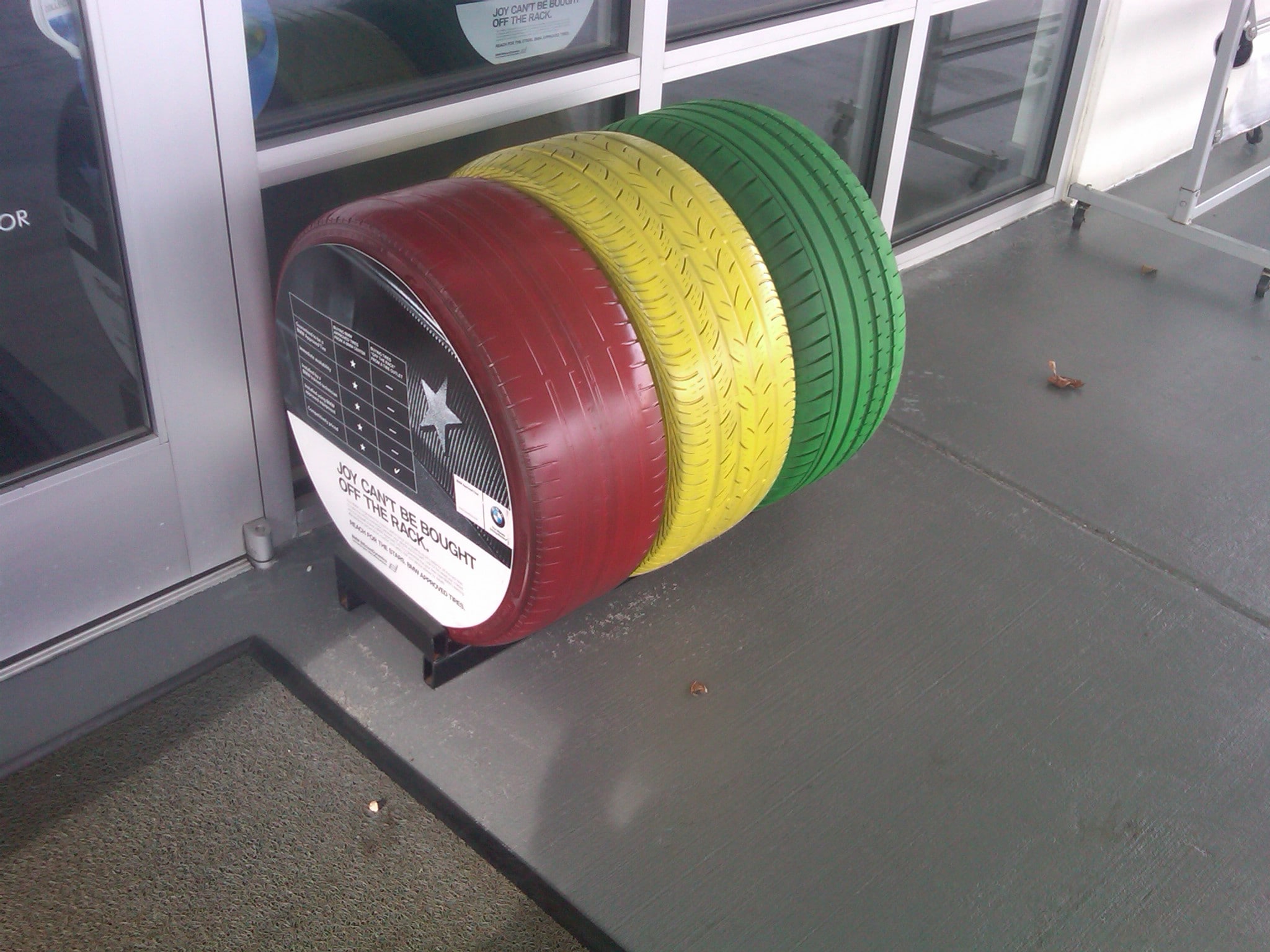 Here's how you know!
The
RED
tire is 2/32nd and illegal and guess what? They will NOT PASS state inspection.
The
YELLOW
tire is 3-4 32nd. They will pass state inspection, but will need replacing in the near future.
The
GREEN
tire is 5/ 32nds to new. They are in normal condition.




Traction is important for your safety and for the safety of those around you. If you don't have much tread left on your tires, a little bit of water on the road could cause you to lose traction lose control of your vehicle. Don't make that mistake!



Not sure in which range your tires are? Come to Performance Acura and let us make sure for you!