No the title is not a joke. Although it is still "speculation" a little over a week ago a few images were filed at a patent office in Europe that shows renderings of a new Acura NSX, supposedly the new 2014 Acura NSX Roadster and based on a few drawings here is what topspeed has created from those images.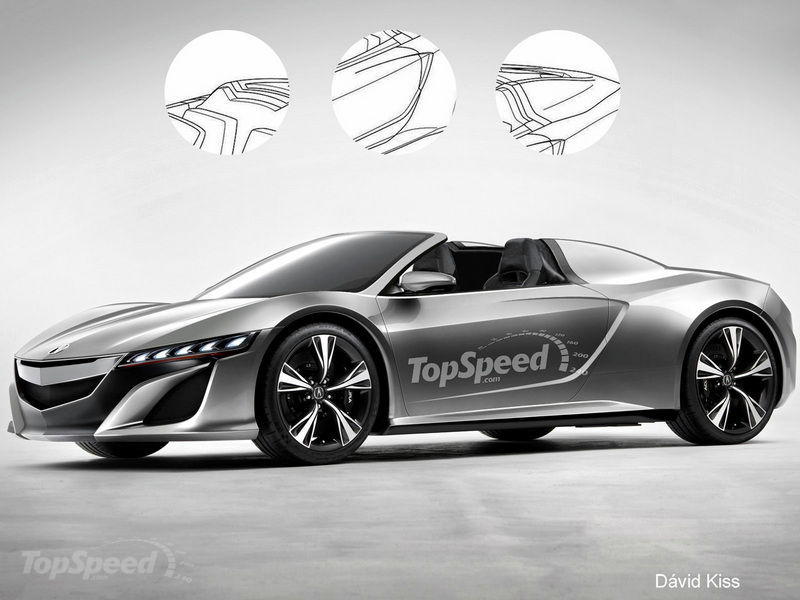 Is i

t making you drool yet? This vehicle looks like the one that was spotted on the set of the movie "The Avengers" that was being driven by the fictional character Tony Stark who is being played by Robert Downey Jr.



If you were wondering just like me "

What could possibly be done to make the NSX an even better vehicle?

" Acura says "

Hmmmmm... Let's take the top off

!" WIN!! and last but not least her is the collection of drawings that were filed at the patent office for your enjoyment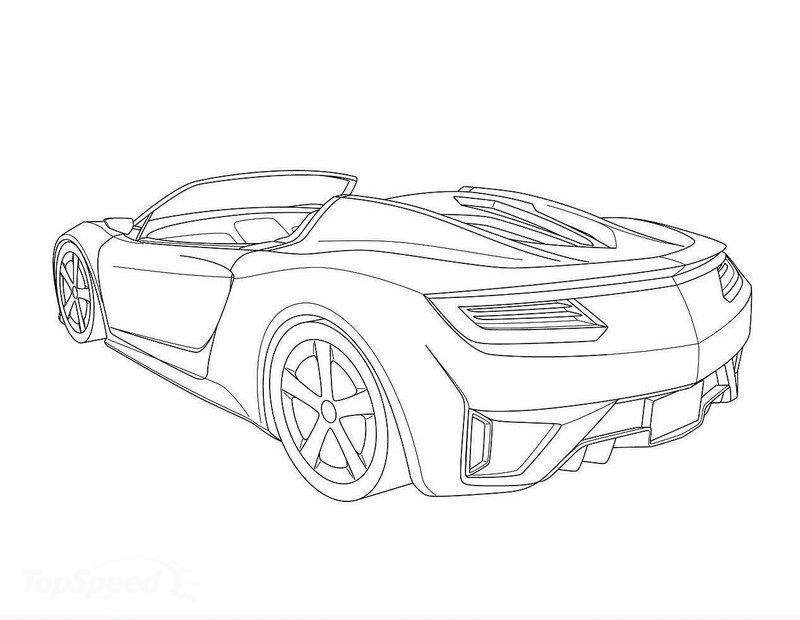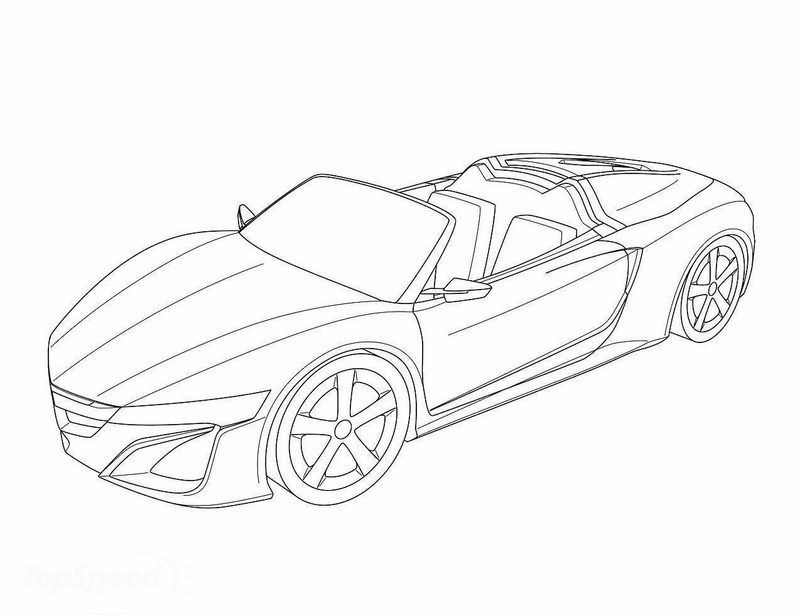 Here's some more EYE CANDY!