Remember the pictures of the 2014 MDX we showed you a few weeks back? Well, get excited because soon we'll be able to lay our eyes on the 2014 MDX without all of the camouflage.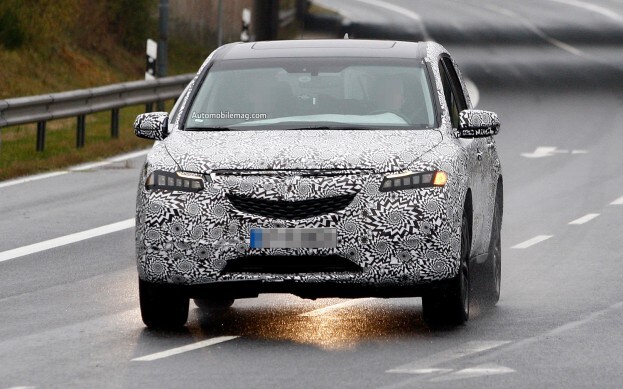 According to recent reports, "Acura will debut a prototype of the next-generation MDX luxury sport utility vehicle during the 2013 North American International Auto Show".
Check out the teaser graphic that Acura released earlier this year of the 2014?