2010 Acura ZDX AWD 4dr with Advanced Package
Special Pricing!!!
$45,990.00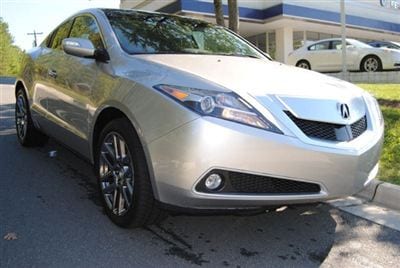 Check out this amazing deal that we are offering here at Performance Acura! This executive car has under 4,000 miles! Come check out this care at Performance Acura today. It is waiting in the lot just for you so why wait any longer?
Just like and Acura this car is defined by elegance and Performance. Take a test drive in this beautiful piece of?